Following the official announcement of the release date (Sept. 25) of it's yet-to-be-titled sixth studio album via YouTube yesterday, No Doubt put up its very first behind-the-scenes webisode of the band recording and tracking the song "Push & Shove" (check it out in the clip below).
The band has been teasing fans via various social networking sites as it has recorded the album in a Santa Monica studio over the last few years. On March 14 the band celebrated its 25th anniversary and vocalist Gwen Stefani tweeted that she was spending the career milestone with the guys – Adrian Young, Tony Kanal and Tom Dumont – working on the new album.
Click here to see a photo slideshow of No Doubt's 25 year career.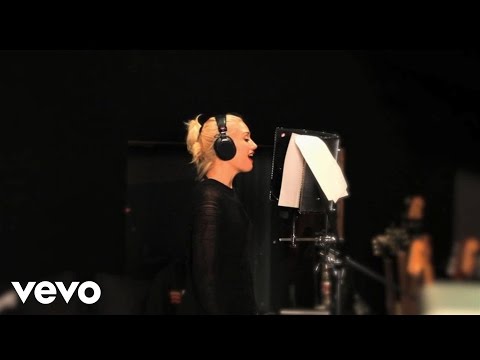 Follow the Encore Blog on Facebook at Facebook.com/encoreOC and on Twitter @encore_oc.
The latest from Encore: