After rumors made the rounds on various social networking sites this morning, it has been confirmed that Beastie Boys co-founder Adam Yauch has died.
In 2009, Yauch announced that he was being treated for a cancerous tumor in his parotid gland. The Beastie Boys were inducted into the Rock and Roll Hall of Fame last month, though Yauch reportedly too ill to attend the ceremony held on April 14.
Let's crank it up a little bit louder today and enjoy a little "(You Gotta) Fight For Your Right (To Party)!"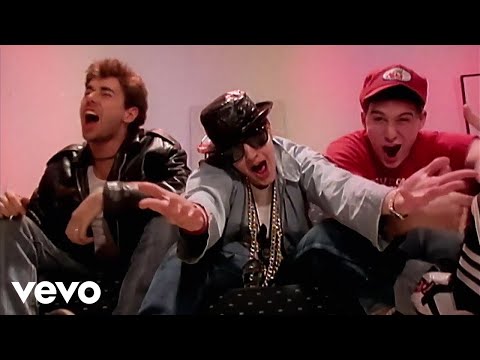 Photo by Kevin Sullivan, the Orange County Register.
Follow the Encore Blog on Facebook at Facebook.com/encoreOC and on Twitter @encore_oc.
The latest from Encore: