Young the Giant is already off to a spectacular run in 2012.
The Irvine-based quintet has been selling out venues across the U.S. on its current headlining tour, it is slated to play Bonnaroo in June and Central Park Summerstage in July, it's nominated for six OC Music Awards and now its hit single, "Cough Syrup," will be prominently featured in the opening scene of the winter finale of the hit TV show "Glee" on Feb. 21. The episode will air at 9 p.m. PST on FOX.
Young the Giant will also headline Pacific Amphitheatre in Costa Mesa during the annual OC Fair on July 22.
Click here for a photo slideshow of YTG's sold-out show at the Wiltern on Feb. 11.
Check out the official music video for "Cough Syrup" in the player below.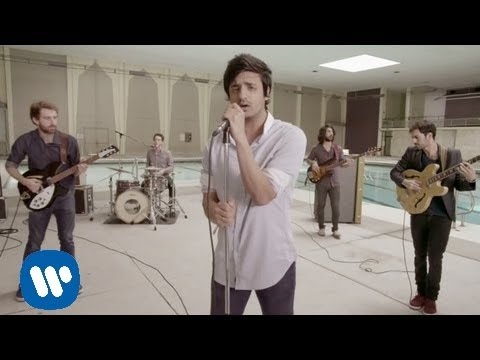 More O.C.  Nightlife:
Follow the Encore Blog on Facebook at Facebook.com/encoreOC and on Twitter @encore_oc.